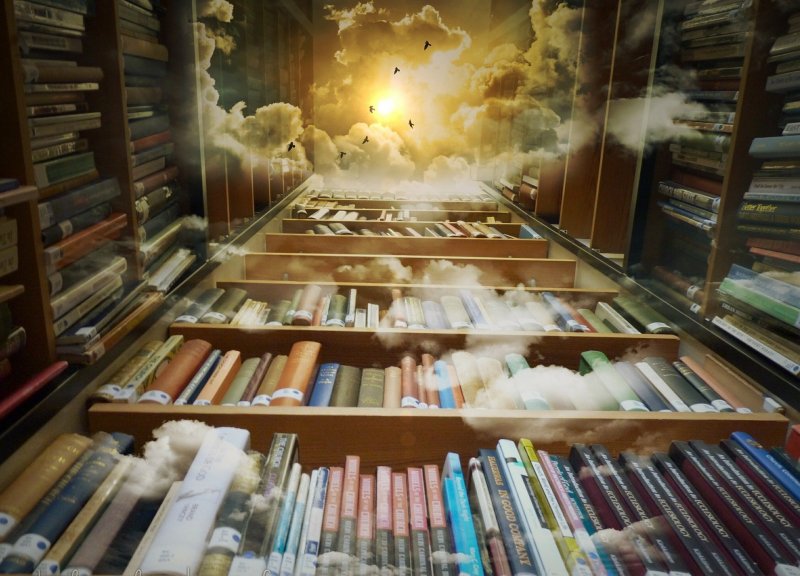 A guide to reading fiction
Reading fiction has been a popular leisure activity for centuries and while many have feared that the rise of digital devices would mean the end of the written word, that has not proved to be the case. Indeed, book sales have hit new highs in recent years and the only thing most people struggle with is deciding what book to read next. That's where this blog comes in, we've moved beyond the 
best-seller lists
 and taken a look at what makes a really good book. Here, readers can find out what makes for a successful fiction book and even pick up tips for those who want to write themselves.
---
3 Dec 2020
The Booker Prize is a much-coveted award for writers, and only five have actually managed to win it more than once. They are J.M. Coetzee, Peter Carey, Hilary Mantel, J.G. Farrell and Margaret Atwood. Their works are all highly recommended and cover different genres.
30 Oct 2020
There are millions of people who enjoy reading different categories of writing. One very popular form is fiction books. Those who read these find that they have a different impact on their lives. For many, it allows them to escape from reality for a while and reduces their stress levels.
22 Sep 2020
There are many different categories of books to choose from to enjoy. For many, they like to read fiction books. One of the reasons is because they find them so intriguing. This is mostly because the author gets to display their imagination in the written form.